Archives of IT offers a new timeline of the industry that has flourished since the invention of the stored program digital computer – see https://archivesit.org.uk/contributions/timeline/
Read more…
NWO kent een subsidie uit de Open Competitie toe aan het project Visualizing the Unknown in 17th-century Science and Society. In dit project reconstrueren onderzoekers van het Huygens ING, Max Planck Instituut en Rijksmuseum Boerhaave hoe zeventiende-eeuwse microscopisten hun baanbrekende ontdekkingen visueel vastlegden en deelden. Zoals de 'spiky blob'-afbeelding van het corona-virus demonstreert, liep de visuele representatie ver voor op het vaststellen van de wetenschappelijke feiten.
The Center for History of Physics at the American Institute of Physics awards grants-in-aid to support research in the history of the physical sciences. Past recipients have used grants to support thesis research, oral history interviews, book projects, and more.
The Journal for the History of Knowledge is inviting submissions for stand-alone articles. To find out more about the journal, or to submit your paper, visit www.journalhistoryknowledge.org. You can check author guidelines here: https://journalhistoryknowledge.org/about/submissions/ Read more…
The Lisa Jardine Grant of the Royal Society is currently open for applications and there is one month left to apply (closing deadline 17 March 2021, 3pm). The grant is available to PhD students and early career researchers in history of science, and other interdisciplinary studies combining humanities and the natural sciences. Read more…
The Early Career Scholars Network of the European Society for the History of Science (ESHS) was founded to better integrate graduate students and early career researchers in the activities of the Society and in the field of History of Science. The first Early Career Scholars Conference was held in 2019 in Paris, and it continues to be organized biennially in different cities around the world. The second conference in the series is planned to be held on 20-22 September 2021 in Athens, Greece. Depending on the development of the SARS-CoV-2 pandemic, however, this plan might be subject to change. Read more…
The Journal of Trial and Error, a project based in Utrecht and sponsored by the Descartes Centre for the History and Philosophy of the Sciences and the Humanities (Utrecht University), is proudly announcing the publication of its first issue and the online launch event where contributors, editors, and a distinguished keynote speaker will present the first works published, the outlook of the journal, and today's issues in academic publishing. Read more…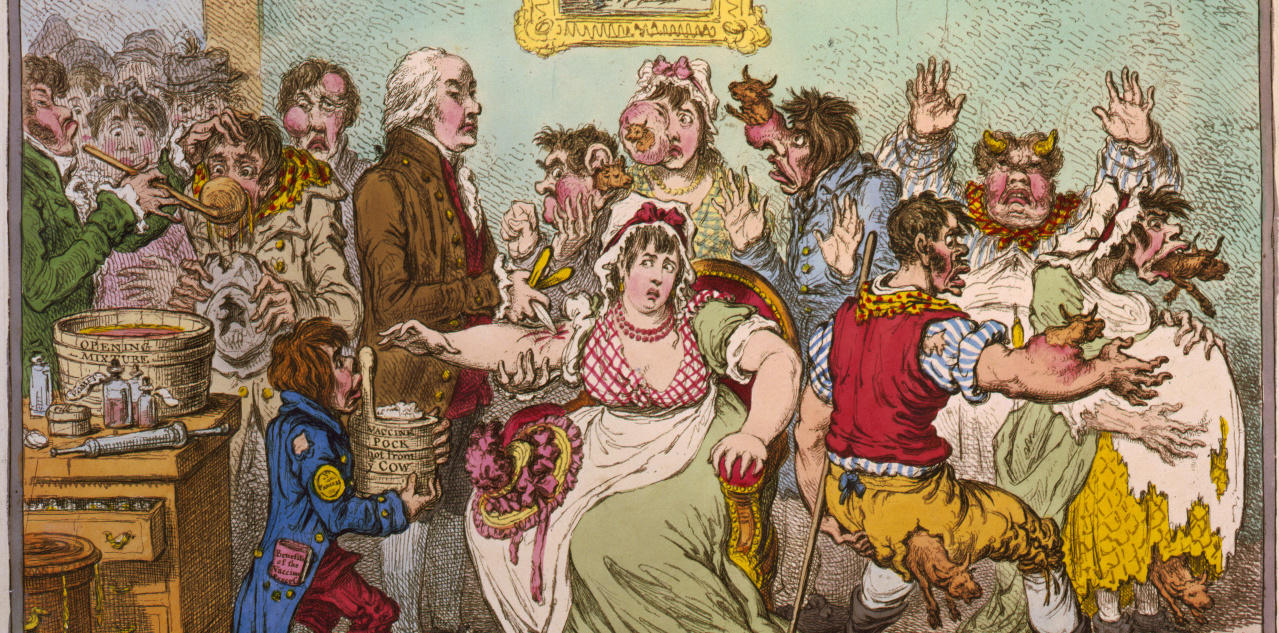 On 9-10 July 2021 Gewina, the Belgian-Dutch Society for the History of Science and Universities, will hold its 9th biannual meeting in the Woudschoten Hotel & Conference Centre (Zeist). This two-day conference brings together historians of science, humanities, medicine, universities and technology; and all those from other fields with an interest in the history of knowledge. The theme of this year's conference is: Contested Expertise: Trust in Science and Technology.
Read further on the website of Gewina, the Belgian-Dutch Society for the History of Science
The Department of History and Philosophy of Science at the University of Cambridge is the largest of its kind in the UK, and has an unrivalled reputation for teaching and research. Staff have expertise in the history and philosophy of a wide range of sciences and of medicine. Read more…
De website 'Geheugen van de VU', het virtuele herinneringsplatform van de Vrije Universiteit  Amsterdam, is volledig vernieuwd. De vernieuwing valt samen met het lustrumjaar van de VU (2020-21, tevens Abraham Kuyperjaar) aangezien het 100 jaar geleden is dat de belangrijkste stichter van de VU, Abraham Kuyper, overleed. Read more…