The Early Career Scholars Network of the European Society for the History of Science (ESHS) was founded to better integrate graduate students and early career researchers in the activities of the Society and in the field of History of Science. The first Early Career Scholars Conference was held in 2019 in Paris, and it continues to be organized biennially in different cities around the world. The second conference in the series is planned to be held on 20-22 September 2021 in Athens, Greece. Depending on the development of the SARS-CoV-2 pandemic, however, this plan might be subject to change. Read more…
The Journal of Trial and Error, a project based in Utrecht and sponsored by the Descartes Centre for the History and Philosophy of the Sciences and the Humanities (Utrecht University), is proudly announcing the publication of its first issue and the online launch event where contributors, editors, and a distinguished keynote speaker will present the first works published, the outlook of the journal, and today's issues in academic publishing. Read more…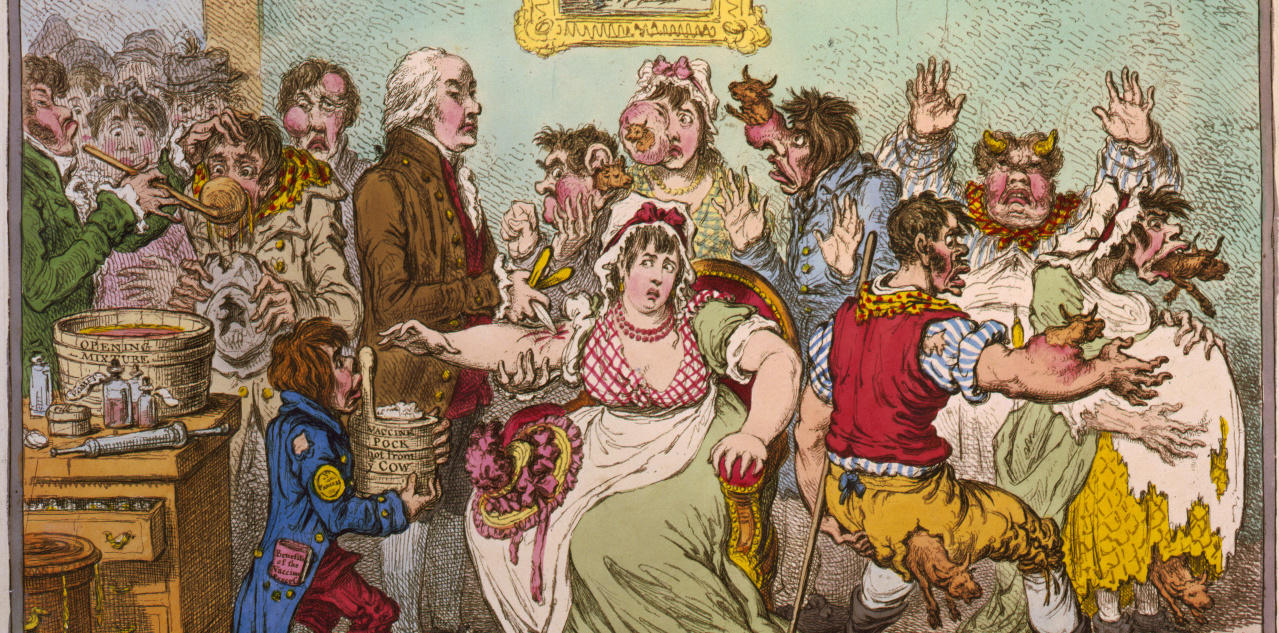 On 9-10 July 2021 Gewina, the Belgian-Dutch Society for the History of Science and Universities, will hold its 9th biannual meeting in the Woudschoten Hotel & Conference Centre (Zeist). This two-day conference brings together historians of science, humanities, medicine, universities and technology; and all those from other fields with an interest in the history of knowledge. The theme of this year's conference is: Contested Expertise: Trust in Science and Technology.
Read further on the website of Gewina, the Belgian-Dutch Society for the History of Science
The Department of History and Philosophy of Science at the University of Cambridge is the largest of its kind in the UK, and has an unrivalled reputation for teaching and research. Staff have expertise in the history and philosophy of a wide range of sciences and of medicine. Read more…
De website 'Geheugen van de VU', het virtuele herinneringsplatform van de Vrije Universiteit  Amsterdam, is volledig vernieuwd. De vernieuwing valt samen met het lustrumjaar van de VU (2020-21, tevens Abraham Kuyperjaar) aangezien het 100 jaar geleden is dat de belangrijkste stichter van de VU, Abraham Kuyper, overleed. Read more…
The fellowships are aimed at scholars working in history of science, medicine and technology and related fields, who want to conduct research on the library and museum collections of the López Piñero Interuniversity Institute. Visiting scholars are also expected to collaborate within the seminar cycles and other activities and participate in academic meetings with members of the institute IILP. Read more…
Op vrijdag 13 november organiseert de Stichting Academisch Erfgoed haar Symposium en Dijksterhuislezing in samenwerking met de Vrije Universiteit. De Dijksterhuislezing wordt uitgesproken door Prof. Dr. Jaqueline Bel, Hoogleraar moderne Nederlandse letterkunde. (Multatuli Leerstoel). De lezing vindt online plaats van 15.00 tot 17.00 uur op vrijdag 13 november 2020.
De randprogrammering richt zich op het belang van hoogleraar archieven en de persoonlijke objecten in universitaire collecties. Welke voorwerpen brengen ons dichter bij de hoogleraar als mens en als wetenschapper? De SAE biedt hierbij een interactief online programma met veel mogelijkheden voor debat & discussie.
Meer informatie en aanmelding op de website van de SAE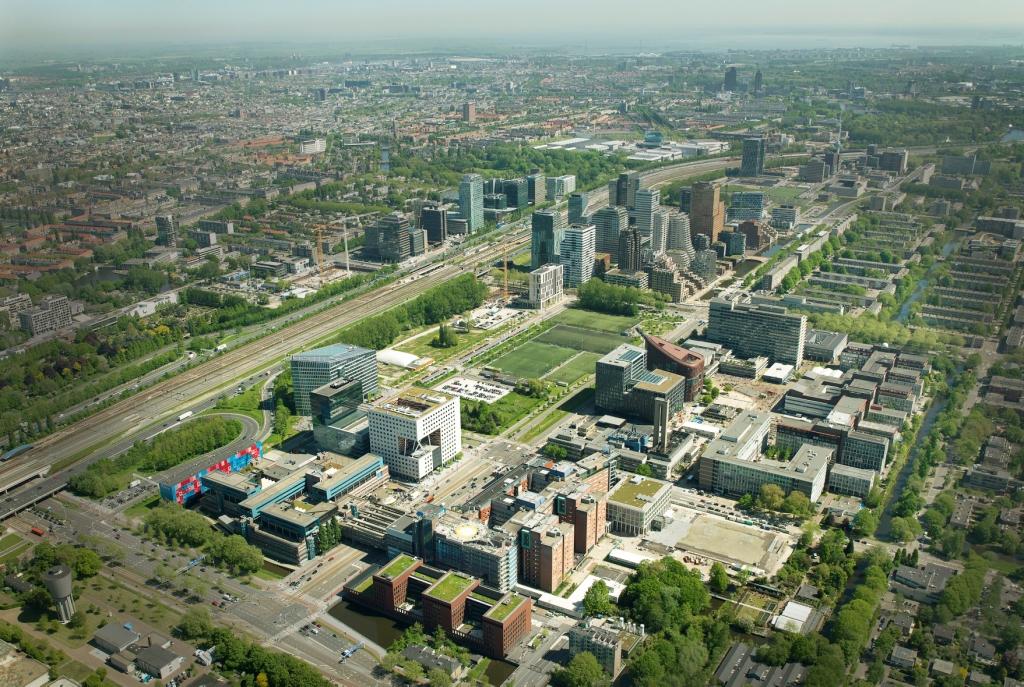 Nu de universiteitsgebouwen in Nederland er verlaten bijliggen vanwege de coronapandemie – en geschikt worden gemaakt voor de anderhalvemetersamenleving – breekt een nieuw hoofdstuk aan in de roerige geschiedenis van de universiteitscampussen in de afgelopen decennia. Universiteiten zijn al enige tijd volop bezig met renovatie, sloop en nieuwbouw, vaak op basis van uitgesproken ideeën over de betekenis van de campus voor studie en onderzoek.
De bundel De Universitaire campus. Ruimtelijke transformaties van de Nederlandse universiteiten sedert 1945, onder redactie van Ab Flipse (universiteitshistoricus VU) en Abel Streefland (universiteitshistoricus TU Delft). bevat verschillende case studies over de bouwgeschiedenis en de ruimtelijke transformatie van de Nederlandse universiteiten sinds de Tweede Wereldoorlog.
Lees verder op Geheugen van de VU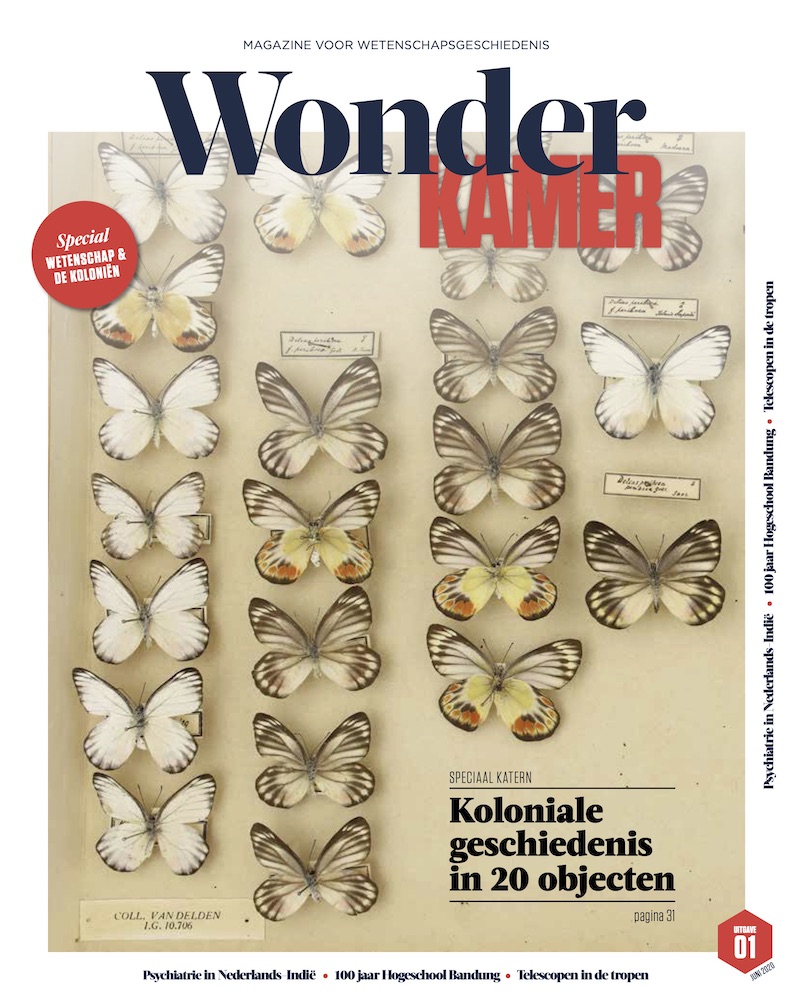 De wetenschapsgeschiedenis groeit en bloeit, en was nog nooit zo veelkleurig en vitaal. Gewina, het Belgisch-Nederlands Genootschap voor Wetenschaps – en Universiteitsgeschiedenis, presenteert vanaf nu twee keer per jaar het magazine Wonderkamer: magazine voor wetenschapsgeschiedenis, om een algemeen geïnteresseerd lezerspubliek hiervan deelgenoot te maken. Op vrijdag 12 juni neemt de markante historicus Maarten van Rossem tijdens een aflevering van de webinar-serie Gewina gaat viraal! het eerste exemplaar in ontvangst.
Lees verder op de site van Gewina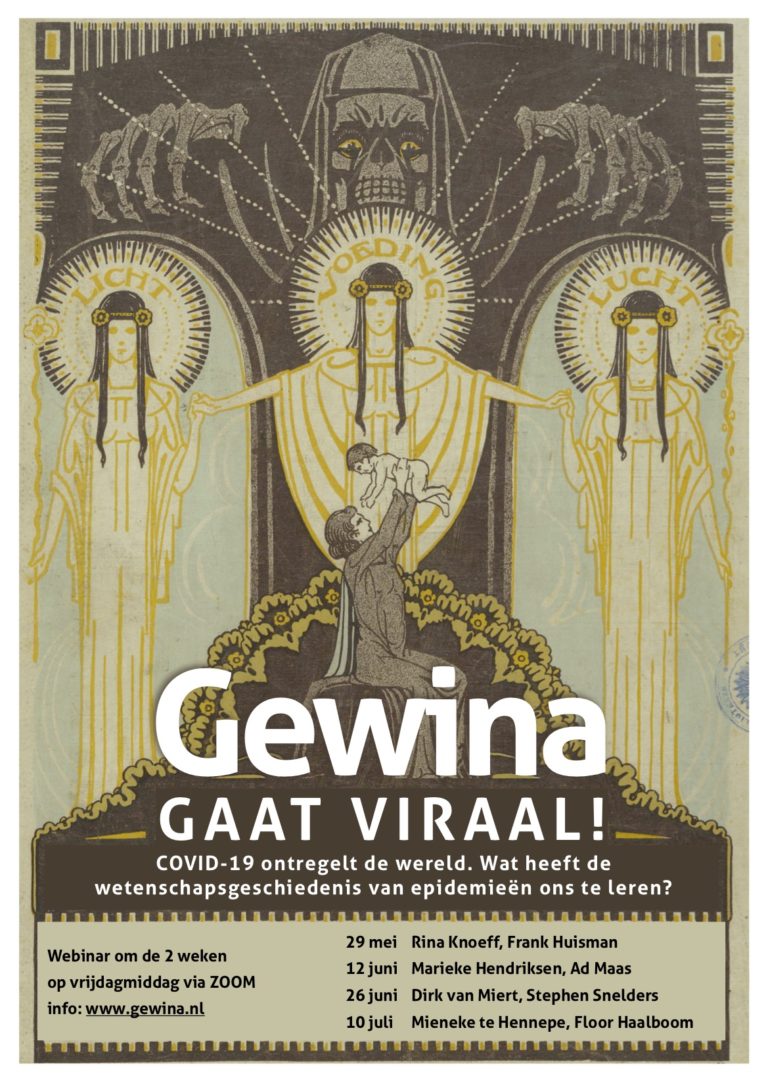 COVID-19 ontregelt de wereld. Wat heeft de wetenschapsgeschiedenis van epidemieën ons te leren? Gewina organiseert daarom een webinar-serie, elke 2 weken op vrijdagmiddag via ZOOM. Tijdens de webinar geven de sprekers een korte presentatie en daarna is er ruimte voor vragen en discussie.
Op het webinar van 12 juni presenteert Ad Maas het eerste nummer van het nieuwe Gewina-magazine, Wonderkamer. Read more…