The Lisa Jardine Grant of the Royal Society is currently open for applications and there is one month left to apply (closing deadline 17 March 2021, 3pm). The grant is available to PhD students and early career researchers in history of science, and other interdisciplinary studies combining humanities and the natural sciences. Read more…
The Early Career Scholars Network of the European Society for the History of Science (ESHS) was founded to better integrate graduate students and early career researchers in the activities of the Society and in the field of History of Science. The first Early Career Scholars Conference was held in 2019 in Paris, and it continues to be organized biennially in different cities around the world. The second conference in the series is planned to be held on 20-22 September 2021 in Athens, Greece. Depending on the development of the SARS-CoV-2 pandemic, however, this plan might be subject to change. Read more…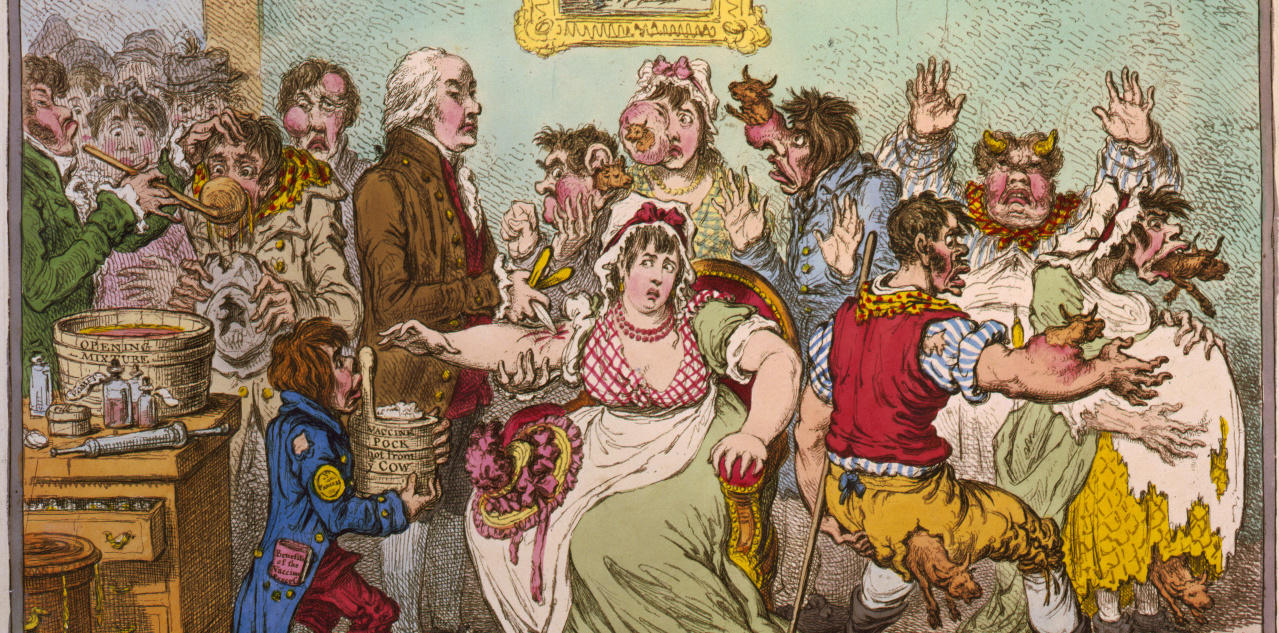 On 9-10 July 2021 Gewina, the Belgian-Dutch Society for the History of Science and Universities, will hold its 9th biannual meeting in the Woudschoten Hotel & Conference Centre (Zeist). This two-day conference brings together historians of science, humanities, medicine, universities and technology; and all those from other fields with an interest in the history of knowledge. The theme of this year's conference is: Contested Expertise: Trust in Science and Technology.
Read further on the website of Gewina, the Belgian-Dutch Society for the History of Science
Field collecting is a political gesture. Sampling nature is a combined result of specific gestures of the hand, the use of dedicated tools, a reliance on intermediaries, on-site negotiations of natural history knowledge, and the mobilisation of agencies that are not neutral. The context of nation and empire building in the nineteenth century paralleled a soaring accumulation of natural objects supporting naturalist trade and both private and institutional collections. Read more…
Since 1991, when the first meeting was organized in Veszprem (Hungary), the Working Party on the History of Chemistry (WPHC) of the European Chemical Society (EuChemS) organizes an international conference on the history of chemistry, open to colleagues from all over the world. Thirty years later, the 13th International Conference on History of Chemistry (13ICHC) will be held in Vilnius (Lithuania), from the 18th to the 22nd of May 2021. Read more…
The Novembertagung is an international graduate conference on the history and philosophy of mathematics and neighbouring fields. It aims to provide an opportunity for graduate students at all levels to present and discuss their research in an informal and safe environment. It also allows young researchers to share experiences, get advice and establish new contacts. Read more…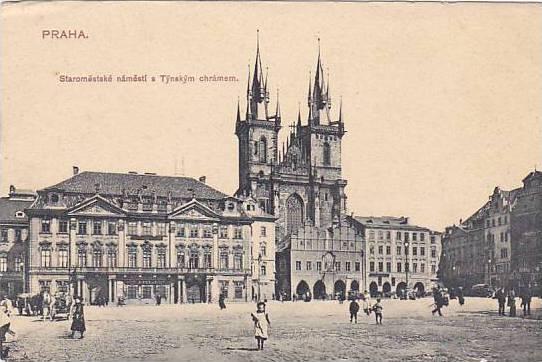 The Scientific Instruments Commission  and the Commission of Science and Literature invite papers for two special sessions in the 26th International   History of Science and Technology Congress organized by DHST/IUHPST in Prague, 2021. Read more…
The Vossius Center at the University of Amsterdam will host a two-day workshop on 7-8 May 2020, entitled "How Disciplines Interact".
Format
Historians of the sciences and the humanities have described many interactions between disciplines. One frequently occurring form of interaction concerns the transfer of knowledge across disciplinary boundaries. Examples include the influence of modern historical thinking on geology, the influx of physicists in molecular biology, or the use of the linguistic notion of grammar in computer science. Read more…
The Scientific and Organizing Committees of ESHS 2020 invites proposals for symposia to be held during the conference. The theme of the 2020 meeting is "Visual, Material and Sensory Cultures of Science", a very broad and inclusive topic. Sessions and talks might address the history of the sensory approaches to scientific objects, their material culture, as well as the building of scientific practices based on the use of the senses (vision, hearing, touch and smell), with particular attention to the history of the relationship between the visual arts and the sciences across nations, periods, and historiographies; visual epistemologies and the cultural practice of thinking scientifically with images; and the relationship between different media (print, photography, digital imaging, etc.) and scientific disciplines in various social, political, and economic contexts. Read more…
The Leopoldina Akademie Freundeskreis e.V. announces the "Johann-Lorenz-Bausch Fellowship" for 2020. Johann Lorenz Bausch (1605-1665) founded the Academia naturae curiosorum, the Leopoldina, on 1 January 1652 in Schweinfurt together with four other physicians. This makes it the oldest continuously existing academy of medicine and the natural sciences in the world. The Leopoldina was appointed as the German National Academy of Sciences on 14 July 2008. It addresses key issues of particular significance for the future of society from a scientific perspective and independently of economic or political interests, shares its findings with policymakers and the public, and puts these issues up for discussion on a national and international level. In addition, it takes on the classic tasks of an academy by carrying out research, for example in the field of the history of science, and promoting young scientists and researchers. Read more…